Airport advertising
Moscow Domodedovo Airport offers unique advertising opportunities.
The benefits of advertising at Moscow Domodedovo Airport:
DME is the largest in Russia and CIS in terms of passenger traffic
More than 28,3 million passengers by the end of 2019! This is an exceptional opportunity to deliver information to a specific target audience - middle and high income individuals who constitute the majority of passengers traveling through airport and are thus highly relevant in an advertising context.
Airport is more than passengers
Some of the Russian traditions include meeting and seeing off friends and family, guests and partners. The total number of visitors to the airport is at least twice the passenger traffic.
Exposure duration
The duration of exposure to advertising is a crucial variable determining the duration of impact and memorability of advertising information. While waiting for departure or arrival of their flight, visitors pay considerable attention to the information displayed at the airport.
Visual advertising has an emotional impact on the visitors. Being indirect advertising, that kind of information display is most relevant to today's advertising market.
24/7
Advertising at Moscow Domodedovo Airport reaches consumers 24/7 regardless of season or weather conditions..
Memorable ads
Advertising at the airport has an "edge effect" - it is captured by the passenger's memory as the very first or last impression of the destination.
Make use of an effective promotion tool for your products and services.
Moscow Domodedovo Airport offers a broad range of advertising options:
advertising in the exhibition format in the very center of the airport terminal - Domodedovo Art Gallery;
advertising inside the airport terminal (indoor advertising);
outdoor advertising.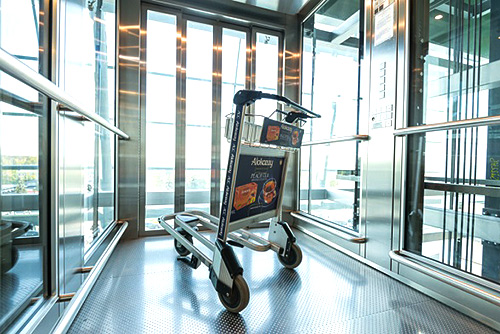 Baggage cart branding
2600 units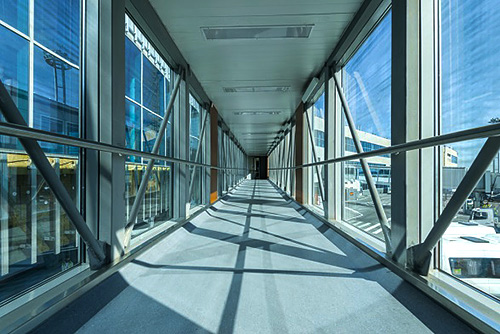 Jetbridge branding
11 in the international arrivals area
10 in the domestic arrivals area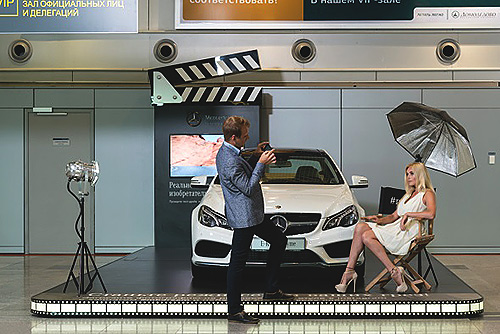 Podium structures
up to 4 can be set up on landside of the passenger terminal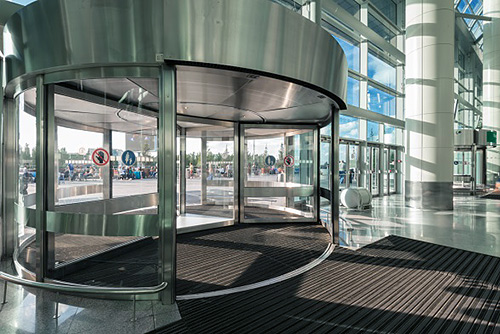 Entrance door branding
7 revolving (rotating) doors
Escalator branding
10 on the landside
4 in the international departures area, 4 in the domestic departures area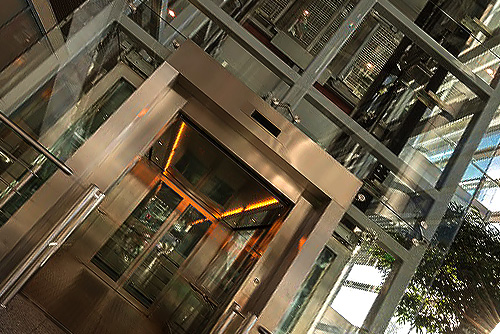 Glass elevator branding
6 elevators on the landside of the passenger terminal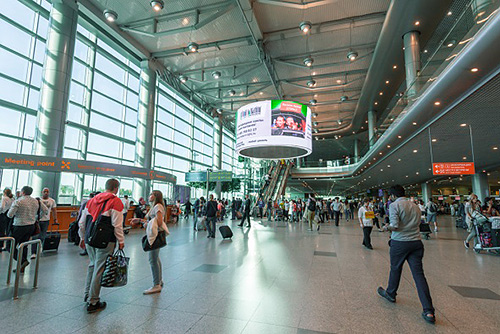 Mobile suspended structures
on request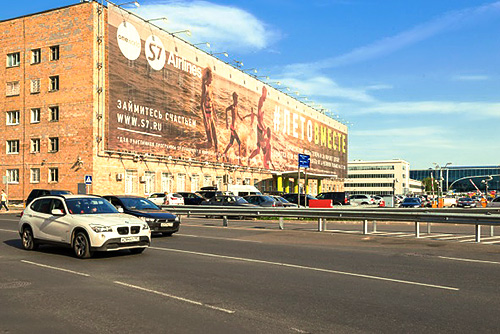 Media facades
3 buildings available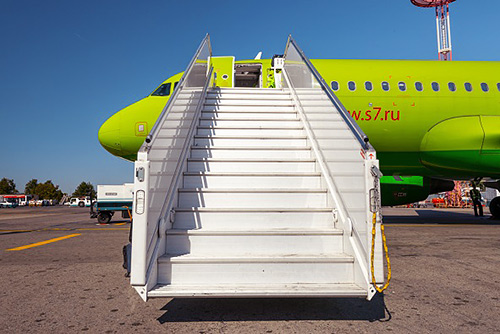 Passenger steps branding
70 units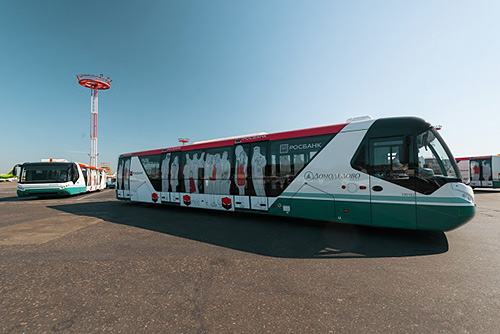 Apron buses
33 units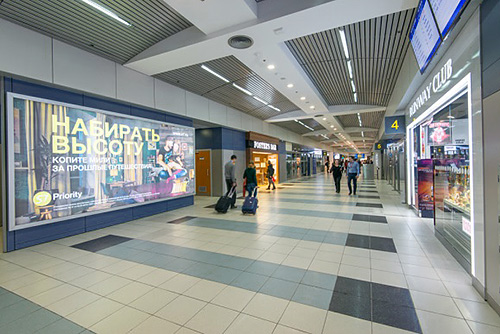 Light box advertising
76 units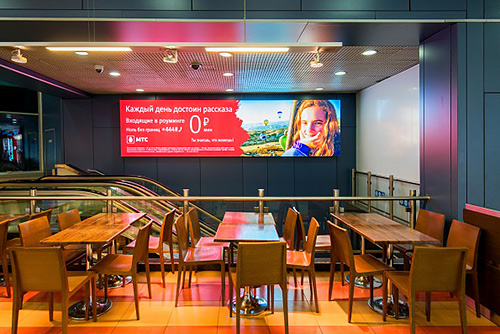 Video wall advertising
10 units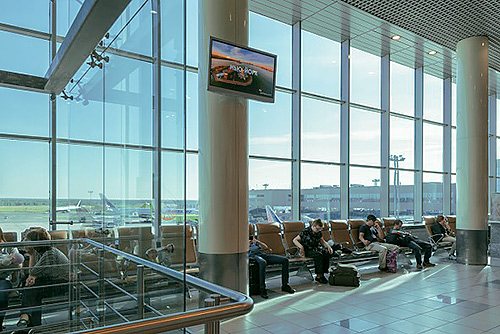 Screen advertising
50 units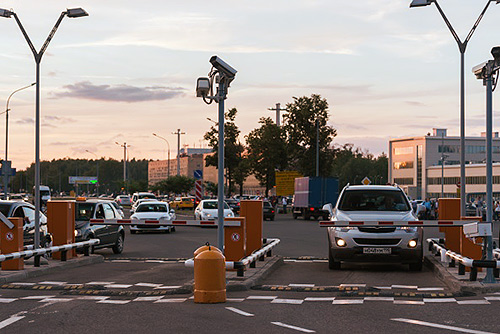 Turnpike advertising
28 units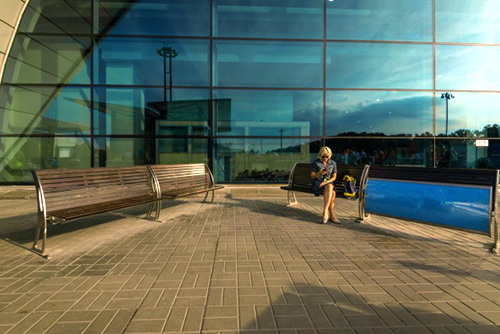 Folding street bench advertising
90 units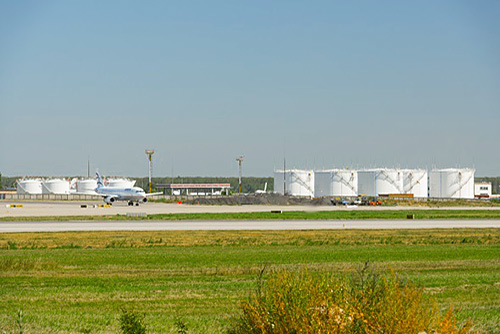 Fuel tank advertising
10 units
Billboards on the A-105 Moscow - Domodedovo Airport highway
City format advertising on the airport plaza
6 шт.
LED screens on the airport plaza
2 units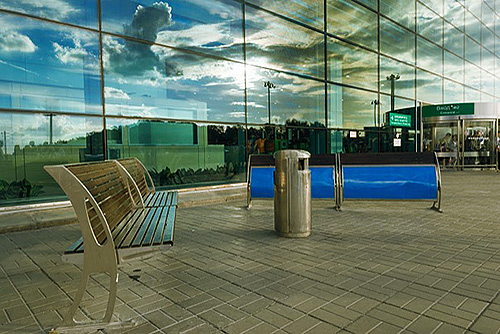 Street bin branding
Side mounted box signs on the airport access road
21 units, double-sided, advertising area 1.8 x 1.2 m
Trays in the security check areas
130 for small items
1300 for clothing, 700 for footwear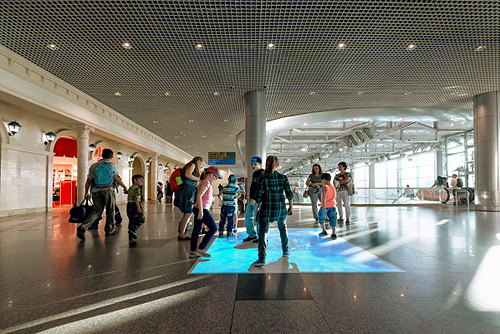 Floor projection
on request
Contact us