News
14 ноября 2019 11:35
Moscow Domodedovo pioneered testing of neural networks to boost airport security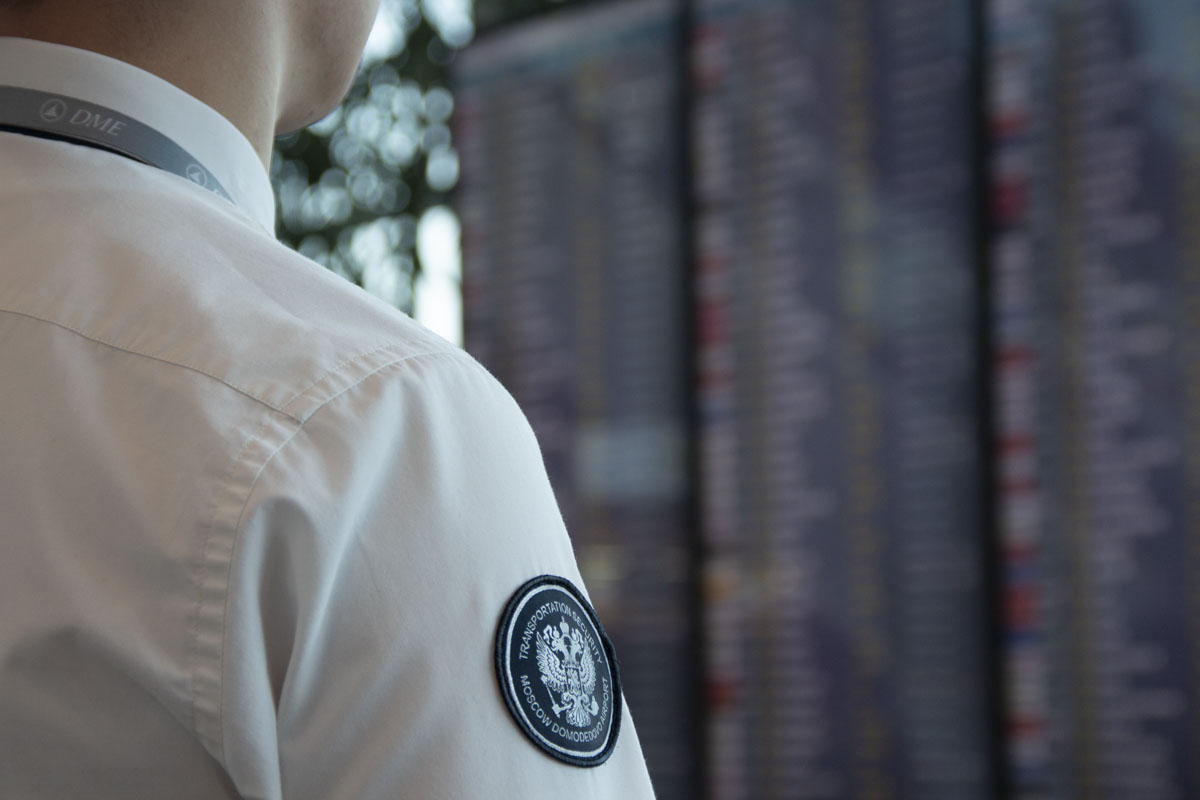 Moscow Domodedovo has become the first in Russia to test the AI-based OKO system, developed by the WEKEY Company. The solution aims at monitoring the stuff of airport security service. Domodedovo Security, a business unit for DME Group, provided the developer with a technical task.

The system analyzes footage from a camera, placed on an inspector's working station. The solution ensures an employee does not get distracted or take his eyes off the screen. If it occurs, the program puts an X-Ray baggage scanner on hold. The system can learn on new data and relies on video analysis technology, and a couple of convolutional neural networks.

The introduction of the OKO system aids in reducing human error in passenger and baggage screening. Moreover, the solution can evaluate inspectors' working capacity, concentration level, and performance. During the tests, the automated system proved its efficiency in monitoring employees' capacity, demonstrating positive dynamics in security screening assessments.


For further media inquiries, please contact:
Alexander Vlasov
Теl.: +7 (495) 795 34 27
pr@dme.ru
http://www.dme.ru

Moscow Domodedovo Airport is one of the largest air hubs in Russia. In 2018 the airport served 29.4 million passengers. Members of the world's leading airline alliances including Star Alliance and OneWorld have chosen Moscow Domodedovo Airport for their flights to and from Moscow. Moscow Domodedovo Airport is the only airport in Russia handling flights operated by Airbus A380 on an ongoing basis.