News
31 октября 2019 14:51
Moscow Domodedovo Airport and Gulf Air celebrate the fifth anniversary of their partnership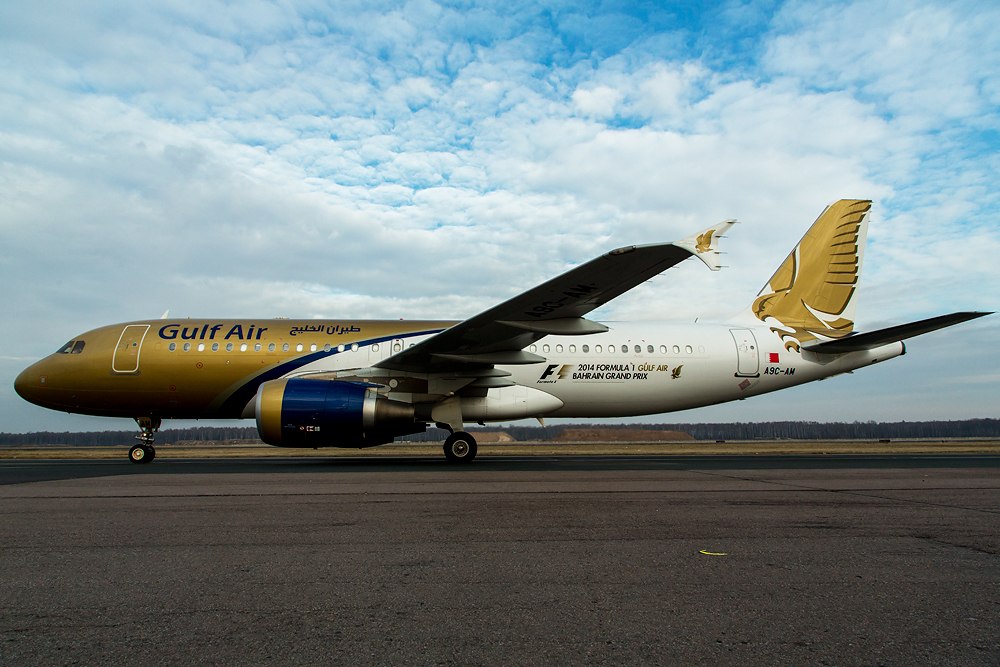 On October 31, Gulf Air and Moscow Domodedovo Airport commemorate five years of cooperation.

Gulf Air is the flag carrier of Bahrain. The airline serves 50 routes in 27 countries on three continents. The Gulf Air fleet comprises of 36 aircraft.

Five years ago, Gulf Air launched a new service from Bahrain to Moscow, a unique route for Moscow aviation hub. The destination is attracting more Domodedovo passengers annually. Over the last five years, the average annual growth rate of passenger traffic on the route has amounted to 47%. Moscow Domodedovo Airport and Gulf Air have been cooperating since 2014, serving over 160 thousand passengers.

The airline's Airbus А320-200 carries our daily flights to Bahrain.

The carrier decorated check-in desks with flowers and gave sweet gifts to its passengers to commemorate the anniversary.


For further media inquiries, please contact:
Alexander Vlasov
Теl.: +7 (495) 795 34 27
pr@dme.ru
http://www.dme.ru

Moscow Domodedovo Airport is one of the largest air hubs in Russia. In 2018, the airport served 29.4 million passengers. Members of the world's leading airline alliances including Star Alliance and Oneoneworld have chosen Moscow Domodedovo Airport for their flights to and from Moscow. Moscow Domodedovo Airport is the only airport in Russia handling flights operated by Airbus A380 on an ongoing basis.