News
26 ноября 2020 15:32
Domodedovo Airport Unveils the "Watercolor Magic" Art Project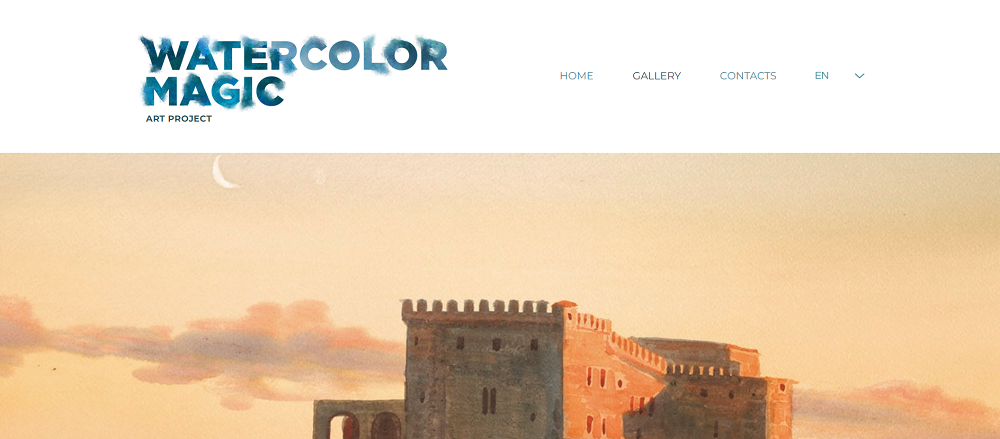 Moscow Domodedovo Airport has launched the "Watercolor Magic" interactive exhibition, dedicated to the works of Sergey Andriyaka, People's Artist of Russia, member of the Russian Academy of Arts.

The project immerses visitors in the artistic world, combining traditions of classical art and academic painting. Andriyaka relies on glazing to capture the splendor of ancient Russian cities, the charms of European architecture, and the captivating beauty of nature.

The "Watercolor Magic" exhibit lifts the veil of secrecy surrounding the creation itself, uncovers the artist's thoughts and feelings. Take a look at Andriyaka's watercolors, defying time and space, at www.digital.dme.ru. The art project is the fourth initiative launched online due to the COVID-19 pandemic.



For further media inquiries, please contact:
Alexander Vlasov
Phone: +7 (495) 795 34 27
pr@dme.ru
http://www.dme.ru
Moscow Domodedovo Mikhail Lomonosov Airport is one of the largest air hubs in Russia. In 2019, the airport served 28.3 million passengers. Members of the world's leading airline alliances including Star Alliance and oneworld have chosen Moscow Domodedovo Airport for their flights to Moscow.