News
23 сентября 2019 15:43
Moscow Domodedovo supported the Our forest. Plant Your Tree initiative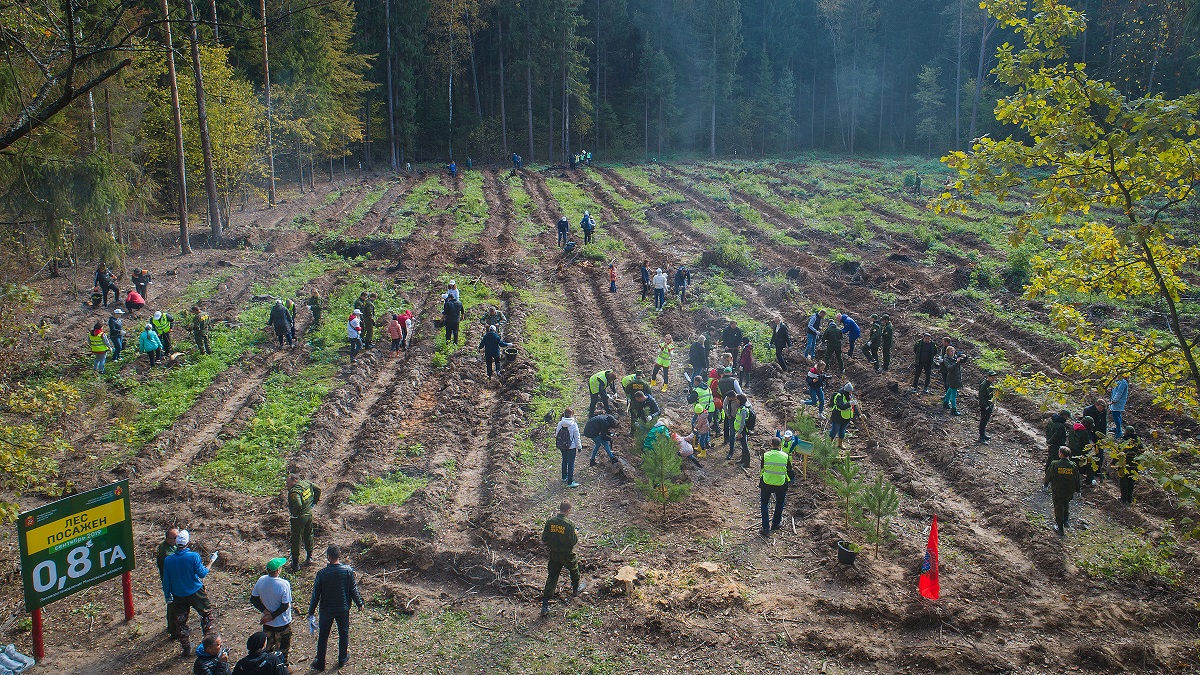 Photo credit: Alexey Prikhodko
23 September, Domodedovo, Moscow region. Moscow Domodedovo Airport has once again become a partner of the Our forest. Plant Your Tree initiative. The event took place in the Moscow region for 6th consecutive year.

Domodedovo airport and airline partners' employees including Oman Air, NordStar and Ural Airlines planted more than 100 tree seedlings on the territory of the Ilyinsky Forestry Division, located in the Domodedovo Urban District. Domodedovo Catering held a reception for participants and guests.

Concerts and festivities took place at all sites of the initiative.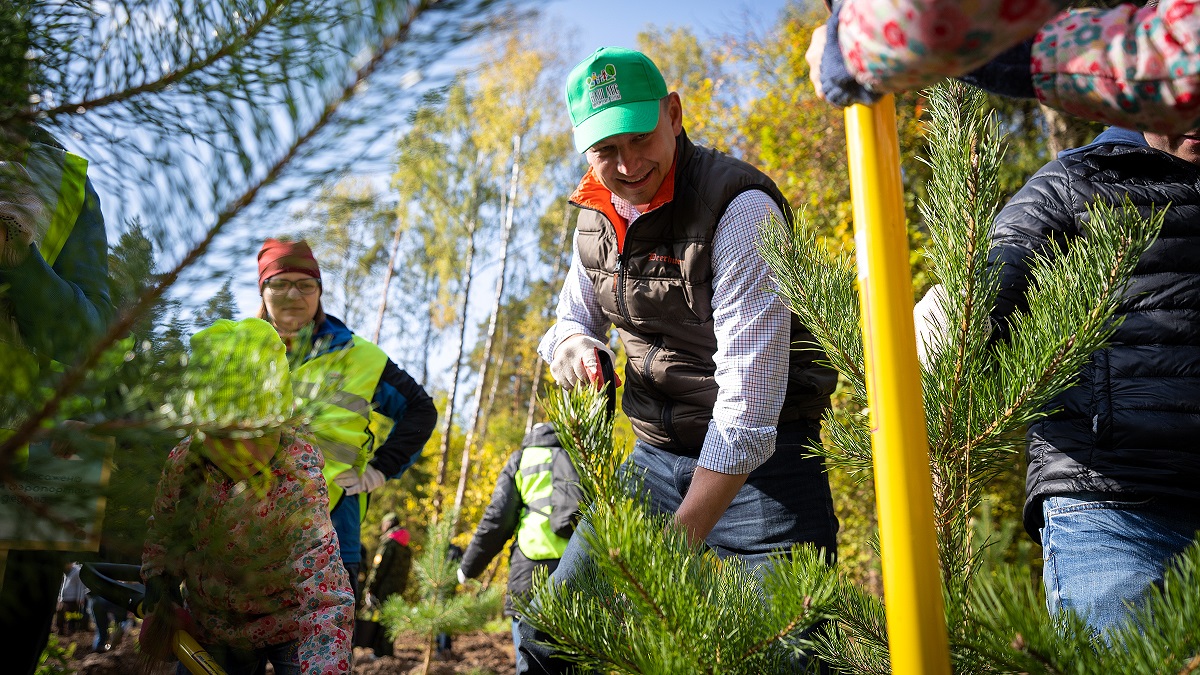 Photo credit: Alexey Prikhodko
For further media inquiries, please contact:
Alexander Vlasov
Tel.:
+7 (495) 795 34 27
pr@dme.ru
http://www.dme.ru
Moscow Domodedovo Airport is one of the largest air hubs in Russia. In 2018 the airport served 29.4 million passengers. Members of the world's leading airline alliances including Star Alliance and Oneworld have chosen Moscow Domodedovo Airport for their flights to and from Moscow. Moscow Domodedovo Airport is the only airport in Russia handling flights operated by Airbus A380 and Airbus A350-900 on an ongoing basis.