News
22 августа 2019 15:57
Air Astana to shift flights to Moscow Domodedovo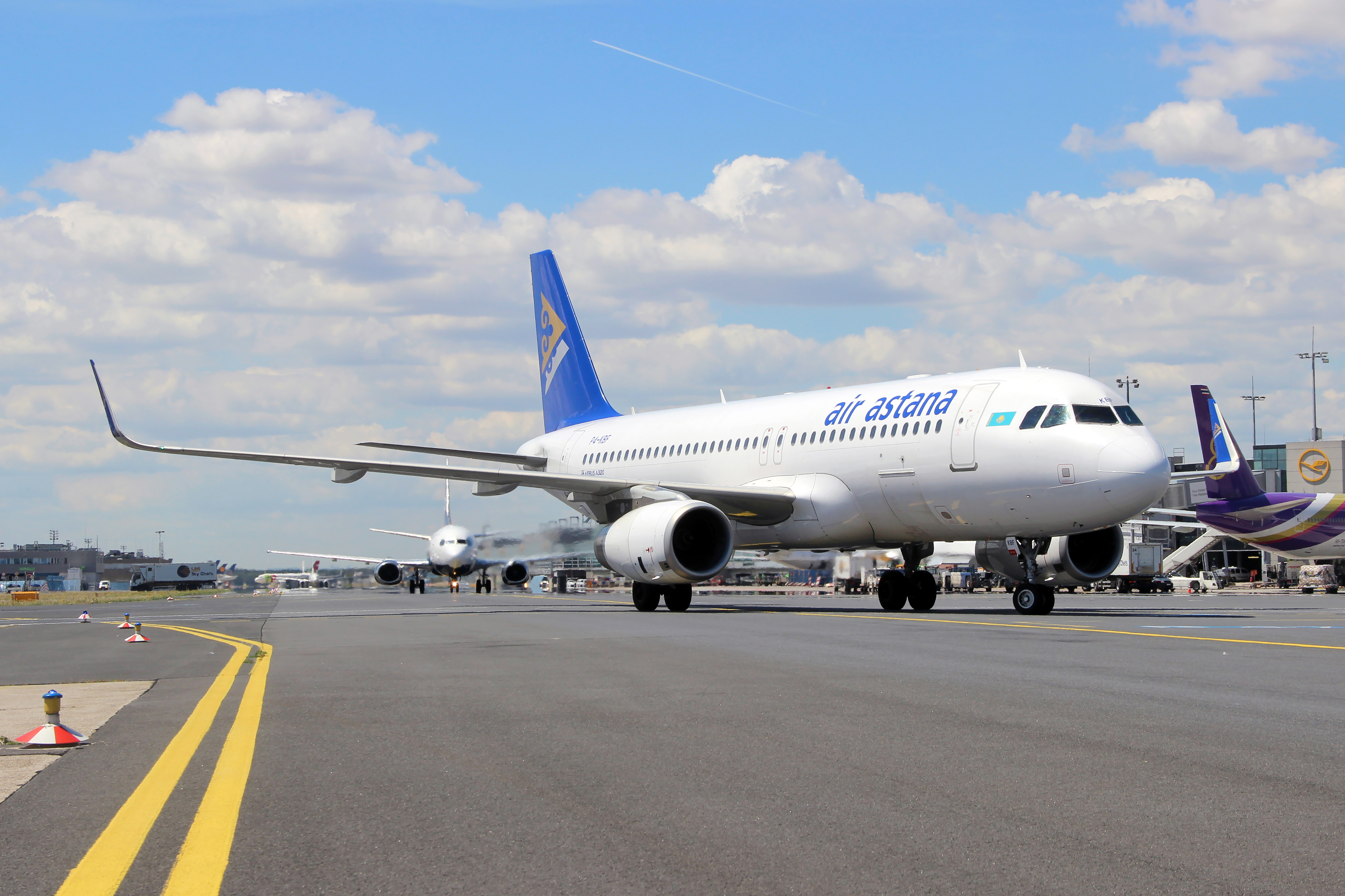 22 August, 2019. Domodedovo, Moscow region. Air Astana, the flag carrier of the Republic of Kazakhstan, announced the full transfer of Kazakhstan-Moscow services to Domodedovo Airport. The airline will launch services on October 27.

According to Air Astana, the decision to shift flights to Moscow Domodedovo derives from its recent code-sharing agreement with Domodedovo-based S7 Airlines.

In September 2002, Air Astana launched services between Almaty and Moscow as well as Nur-Sultan and Moscow. In winter schedule the airline operates 12 weekly flights to the capital of Kazakhstan and 16 – to Almaty. In summer Air Astana will serve Nur-Sultan and Almaty 12 and 16 times respectively.

For further media inquiries, please contact:
Alexander Vlasov
Теl.: +7 (495) 795 34 27
pr@dme.ru
http://www.dme.ru

Moscow Domodedovo Airport is one of the largest air hubs in Russia. In 2018 the airport served 29.4 million passengers. Members of the world's leading airline alliances including Star Alliance and Oneworld have chosen Moscow Domodedovo Airport for their flights to and from Moscow. Moscow Domodedovo Airport is the only airport in Russia handling flights operated by Airbus A380 and Airbus A350-900 on an ongoing basis.

Air Astana is the flag carrier of the Republic of Kazakhstan. In 2019, Skytrax named Air Astana the best airline in Central Asia and India for the eighth consecutive time. Air Astana won TripAdvisor Travellers' Choice Awards 2019 for 'Best Regional Airline – Asia' and 'Passenger Comfort - Asia'. The airline started flights in 2002. It operates domestic and international services on over 60 routes. The Air Astana fleet consists of 36 aircraft including Boeing 767/757, Airbus A320/А320neo, A321/A321neo and Embraer E190/E190-E2. Air Astana is a joint venture between Kazakhstan's sovereign wealth fund Samruk-Kazyna (51%), and BAE Systems PLC (49%).